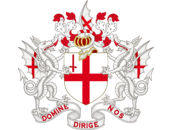 City of London Darts Association SDL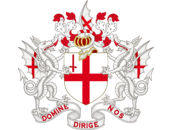 CoLDA Singles Darts League
Registration for Season 25 is now closed. If you wish to take part in Season 26 starting 2nd week in May, please get in contact and we can get you added to the players list and supply you with information about the league.
For all current players and potential new players we're holding a Handicap Open on Tuesday 25th April @ The Horseshoe Pub, so if you was thinking of joining and haven't contacted us as yet please do so, that way you'll be able to enter the Handicap Open as this will be capped at 64 players.
To all those involved in the current season, good luck and happy darting!
Never miss an update
Follow the site to get the latest news and results straight to your email